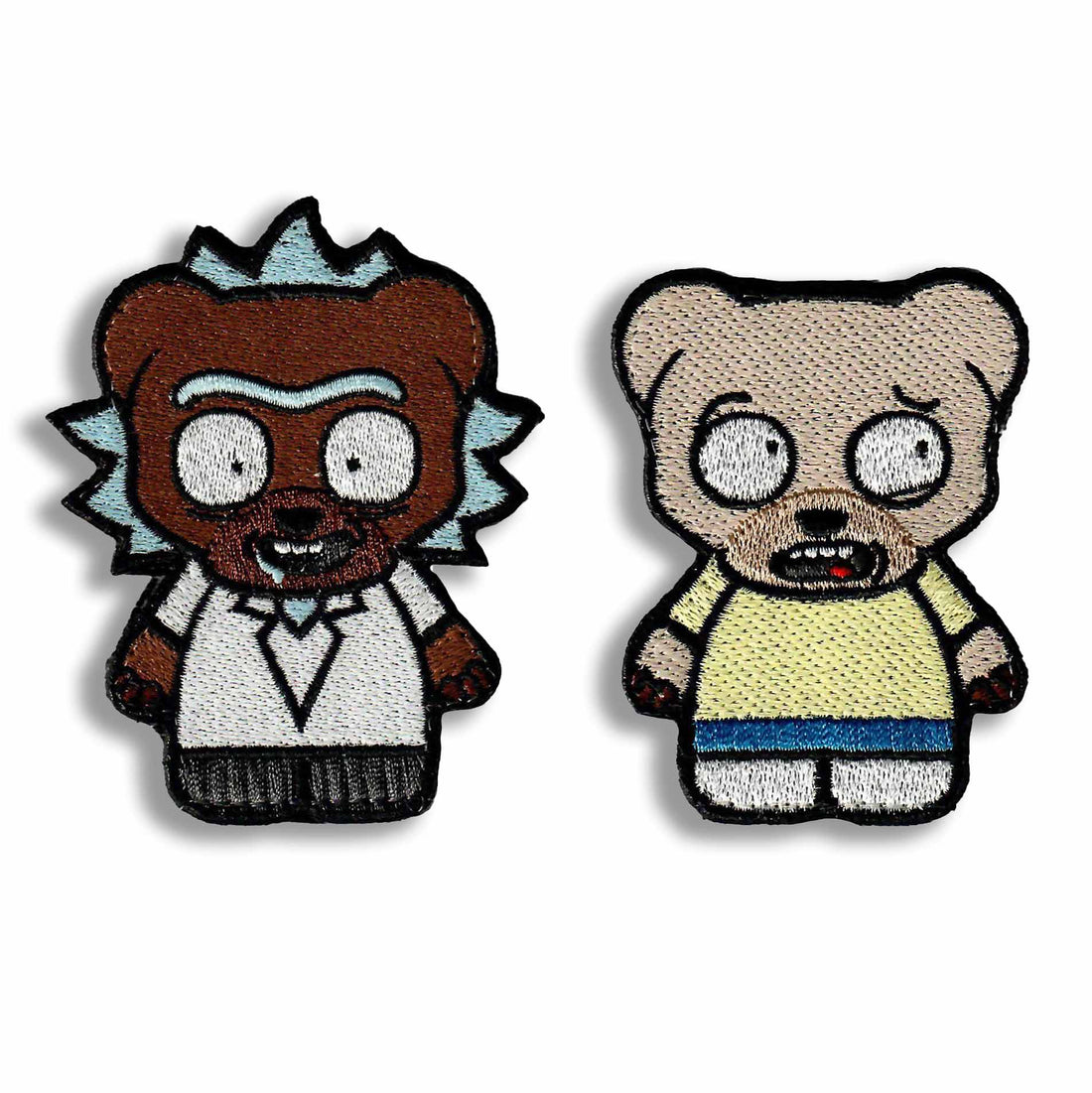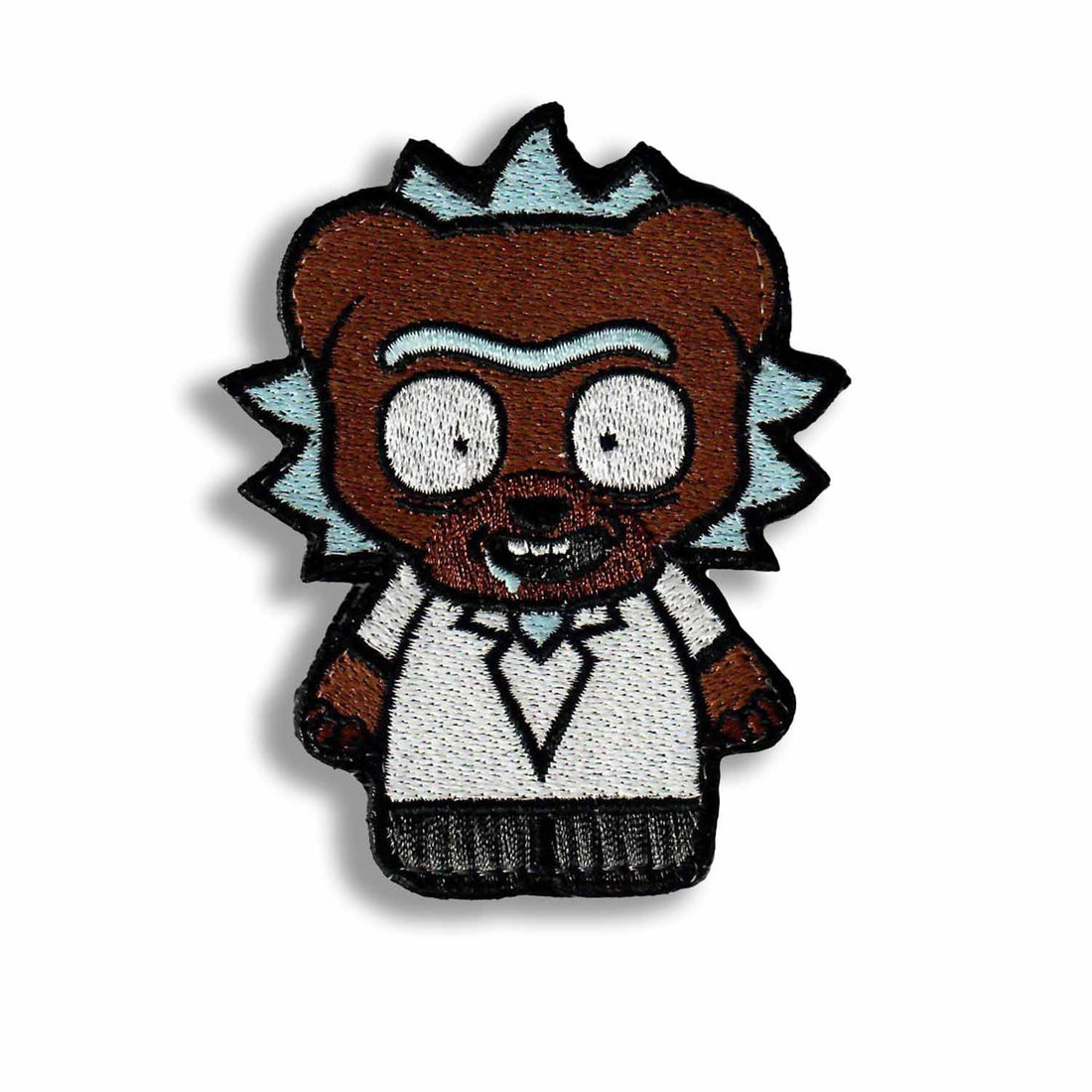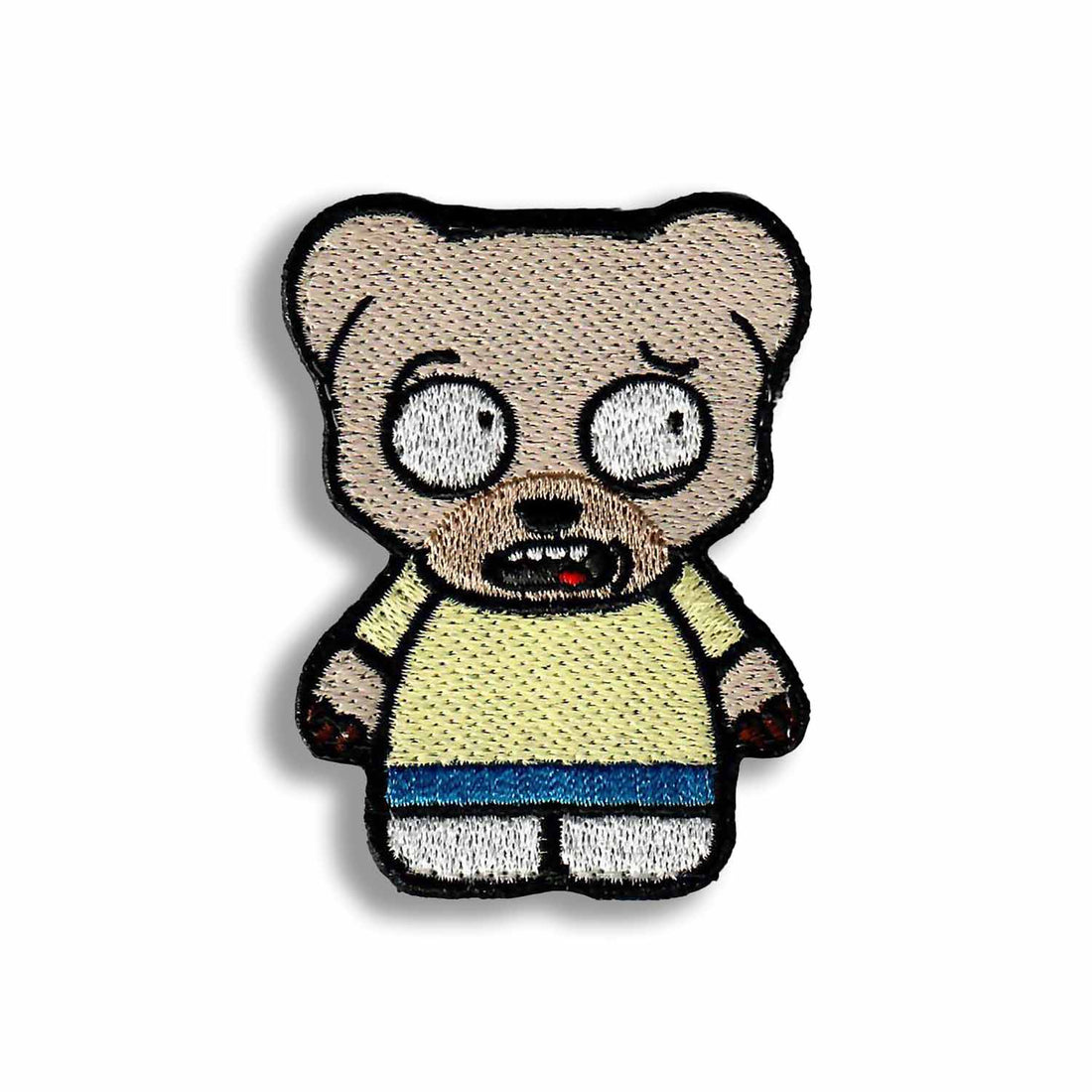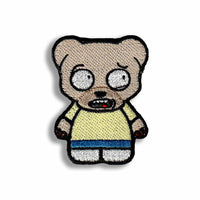 ORCA Industries Kuma Korps - Rick & Morty Bear Patch
Welcome to the Kumaverse! Kuma Korps Rick and Morty set!
"Listen, Morty, I hate to break it to you but what people call "love" is just a chemical reaction that compels animals to breed. It hits hard, Morty, then it slowly fades, leaving you stranded in a failing marriage. I did it. Your parents are gonna do it. Break the cycle, Morty. Rise above. Focus on science". If you're a fan of the show, you must have this Kuma set. This is sold as a pair, both shown are included.
Embroidered, Velcro backed morale patch. Measures approx: 2.2" Wide x 3.1" Tall each.